If your smartphone has limit of Ram like 1 or 2 GB then absolutely you are facing some hanging and lagging problem on your device. and after some times your phone's battery start draining faster than before and you want to boost your phone and save your battery also.
so in this situation if you are thinking to boost your smartphone and save your battery then what would you do next? most of people thinks to reset their device to use like new or some will get a new device and i also recommend same thing but, if you use others third party application to boost your device and save your device's battery then this will start kill your phone.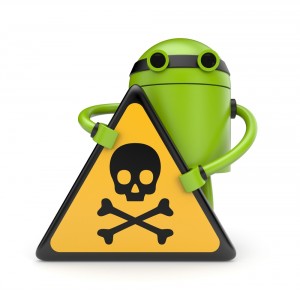 You can found so many application on play store to save your battery and boost your smartphone. they also claim to boost your device and make it faster than before. but that is not the truth.
when you install these type of application on your smartphone, what actually they do is just increase storage of your device, start eating your device's RAM, showing lots of unwanted ads on your smartphone, extra battery consumption, slowing the phone down and basically did opposite of what they are suppose to do.
so what to do next? can't you speed up your slower device again like new?
well, you can try some tricks to boost your phone without any application,
you can clear all application and system's cache memory for free some storage,
install only needed application and uninstall that you don't use,
timely remove all the background running application.
These are some basic tips to make fast your smartphone. if you want it in details then i already wrote a article about it you can check that here.
so that is it for this article guys, if you have something to say about this article then comment below:
thank you!